10 Most Fashionable Cities In Africa
Africa is a continent known for its rich cultural heritage, diverse traditions, and vibrant fashion scene. Over the years, numerous cities across the continent have emerged as hotspots for fashion, blending traditional elements with contemporary styles to create unique fashion statements.
African fashion has gained significant global recognition, and its influence is prominently showcased on the runways of New York Fashion Week and other fashion shows. Many designs hailing from fashionable African cities have captivated worldwide attention. STYLEAFRIQUE™•com explores ten such cities that are at the forefront of the African fashion scene.
1. Johannesburg, South Africa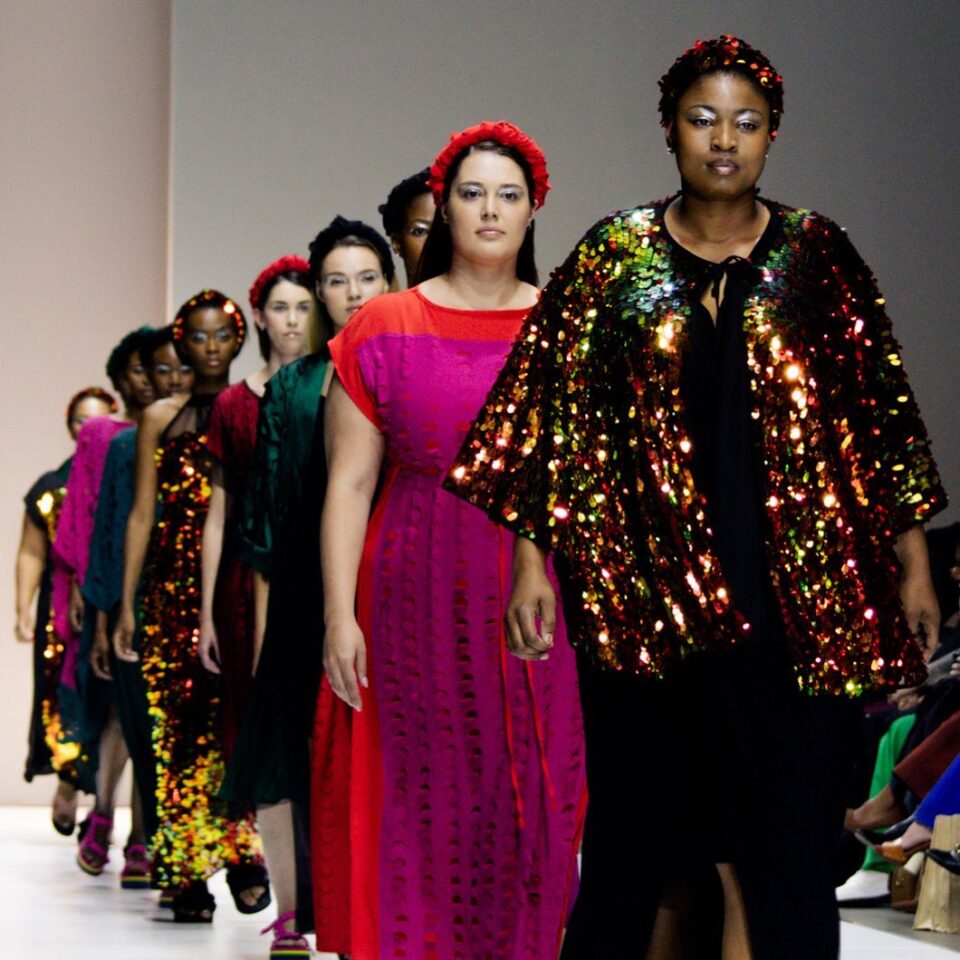 Johannesburg is one of the most popular cities in Africa, and with great access to resources, it can pull off some impressive fashion shows. The annual South African Fashion Week brings together local and international designers, attracting fashion enthusiasts from around the world.
2. Lagos, Nigeria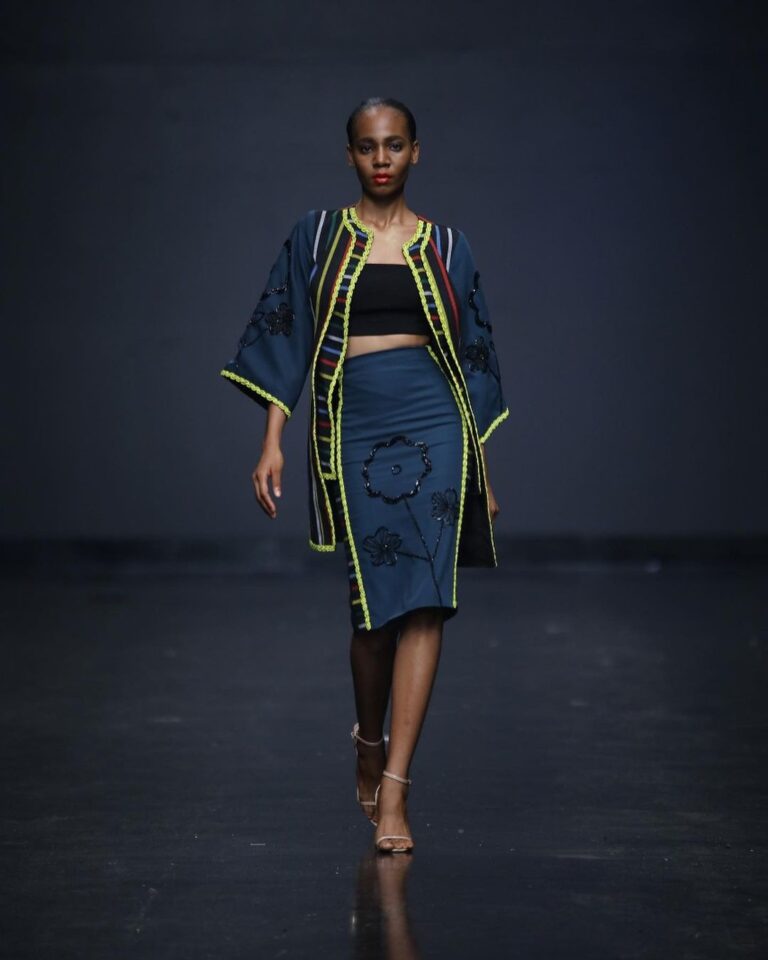 Lagos, the economic capital of Nigeria, has established itself as a major fashion hub in Africa. With a bustling street style scene and an electrifying mix of traditional and modern influences, Lagos is home to internationally recognized designers and fashion events, such as Lagos Fashion Week.
3. Dakar, Senegal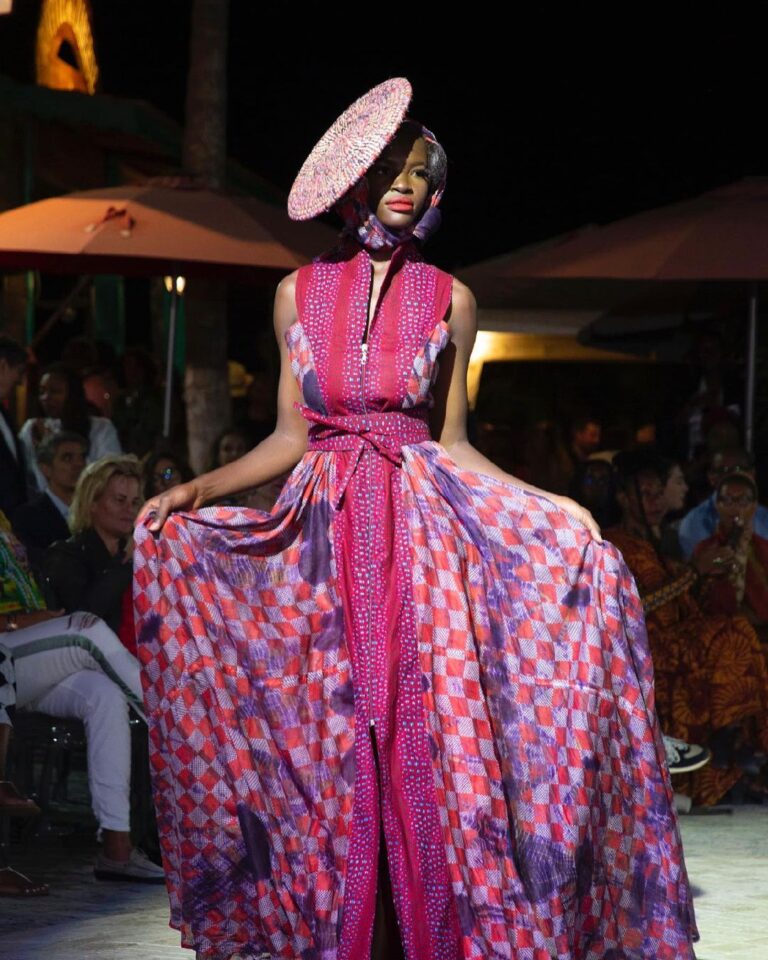 Dakar exudes a distinct style and fashion sense, blending African aesthetics with global trends. The city's designers experiment with traditional fabrics like colorful wax prints, creating unique and eye-catching pieces that reflect Senegal's rich cultural heritage. Colle Ardo Sow, one of the world's top designers who was honored with the title "Reine de pagne tisse" meaning "Queen of loincloths" and is a crucial figure in Dakar fashion week got her start in Dakar, Senegal.
4. Accra, Ghana
Accra has become a prominent fashion destination in West Africa, renowned for its fusion of traditional African textiles and contemporary designs. The city hosts great fashion events like Ghana Fashion Awards, Ghana Fashion & Design Week and the annual Glitz Africa Fashion Week, where established and emerging designers showcase their talent. Global design icons Christie Brown, Mimi Plange, Ozwald Boateng, etc all hail from Ghana.
5. Nairobi, Kenya
Nairobi is emerging as a fashion powerhouse in East Africa, with a dynamic and fast-growing fashion scene. Nairobi is being called the "New New York" of Africa, as far as fashion goes. Many Kenya-based designers have gained international recognition, like women's' wear brand Suno. Their annual fashion events include Nairobi Fashion Week.
6. Cape Town, South Africa
Cape Town, known for its breathtaking landscapes, also possesses a vibrant fashion scene. The city showcases a diverse range of styles, from high-end luxury brands to emerging local designers. Cape Town hosts its own fashion week, Cape Town Fashion Week, a prominent event which aims to encourage South Africans to purchase homemade textiles.
7. Dar es Salaam, Tanzania
Dar es Salaam has emerged as a fashion-forward city in East Africa, with a growing number of designers making their mark on the international stage. The city's fashion week, Swahili fashion week which was first introduced by fashion designer Mustafa Hassanali is a platform for designers from Swahili-speaking countries to showcase their masterpieces, market their art, meet potential clientele. It also help create jobs in the region, and promotes the "Made in East Africa" concept.
8. Casablanca, Morocco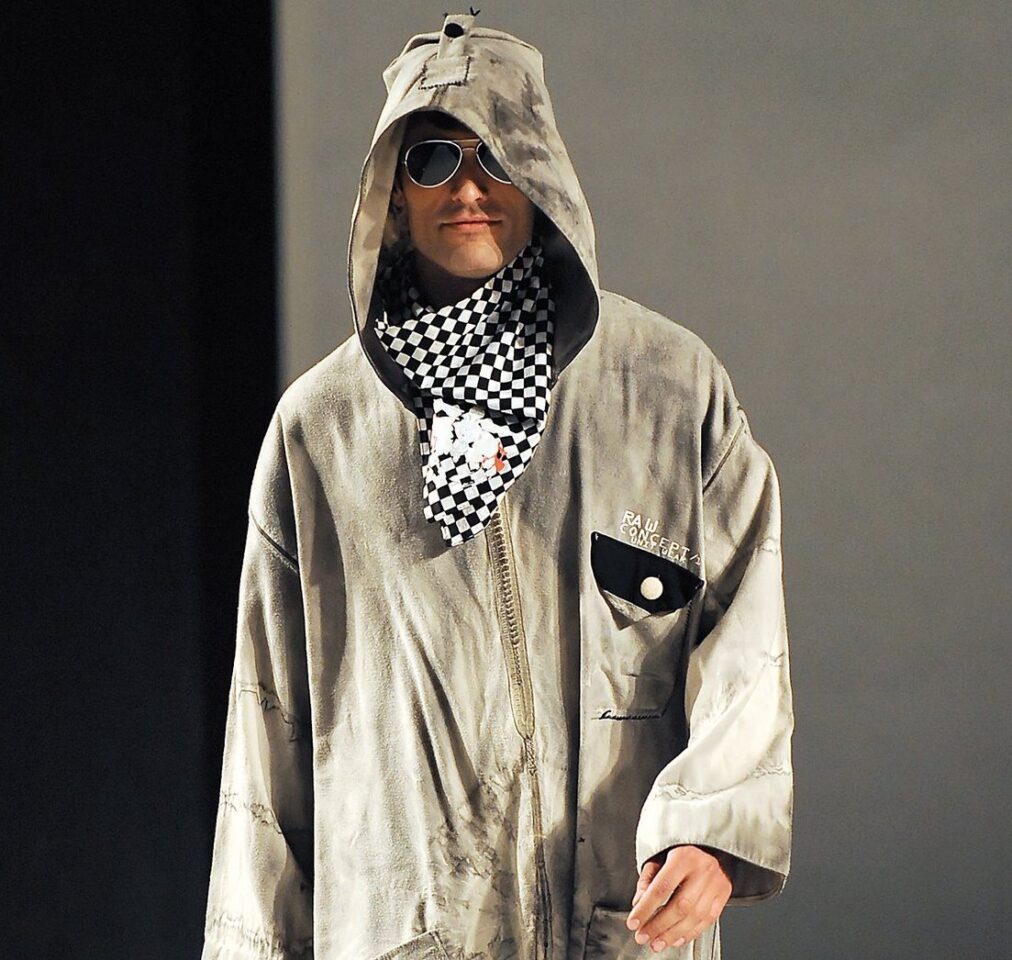 Casablanca, Morocco's bustling economic hub, is known for its unique blend of Moroccan and Western fashion influences. The city is home to a vibrant textile industry, producing intricate fabrics and luxurious designs. Casablanca Fashion Week showcases the city's avant-garde fashion talent.
9. Abidjan, Ivory Coast
Abidjan, the economic capital of Ivory Coast, has a thriving fashion industry influenced by French and African styles. The city's fashion designers have gained recognition for their elegant and sophisticated designs, blending traditional and contemporary elements seamlessly.
10. Cairo, Egypt
Cairo, the capital of Egypt, is a melting pot of cultures, blending ancient traditions with contemporary fashion trends. The city's designers are known for their innovative use of Egyptian motifs, creating captivating pieces that bridge the gap between past and present.