Chef Eric Adjepong Puts African Cuisine on the Map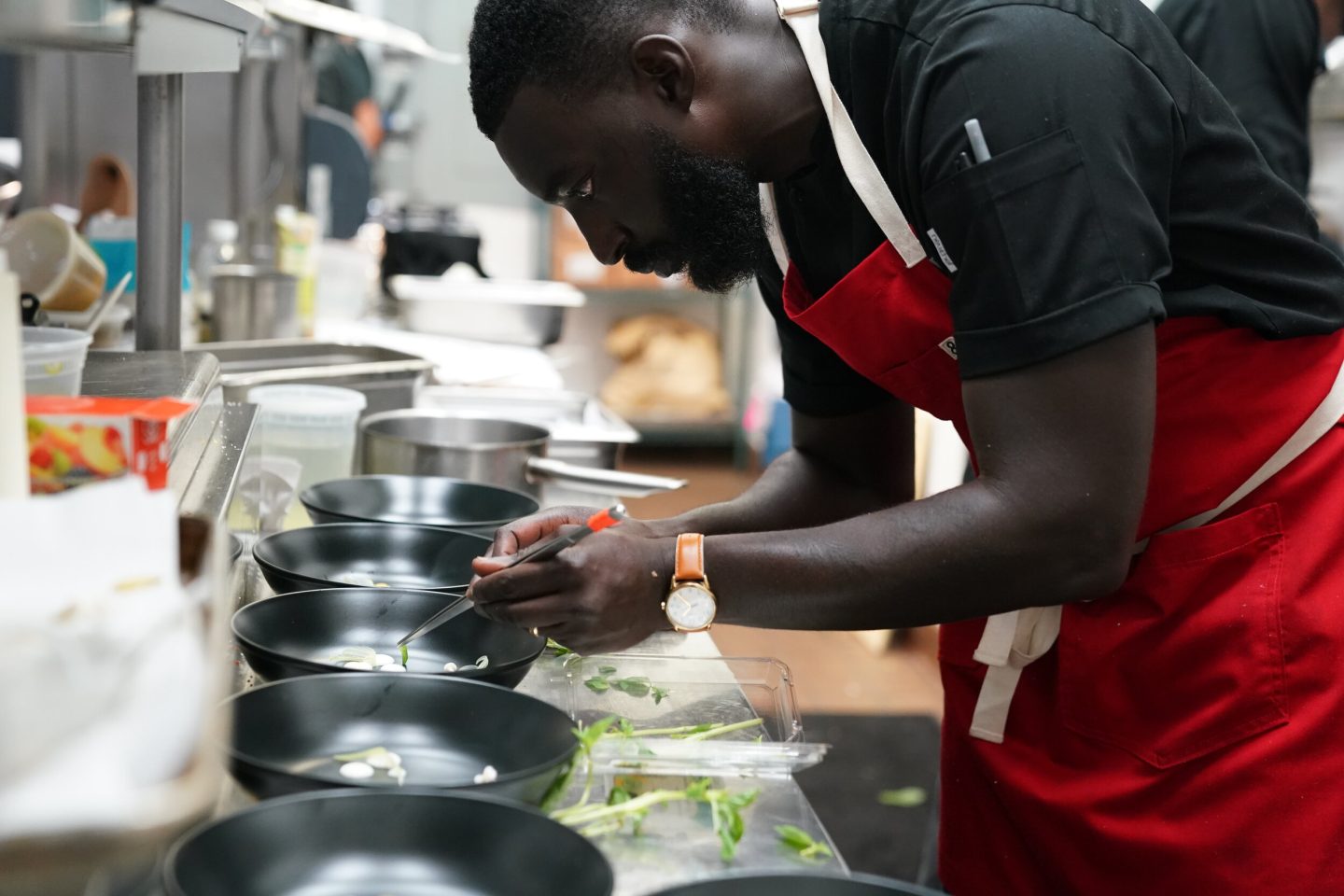 Eric Adjepong is a public health nutrition professional and chef who was a finalist on Bravo's Top Chef in season 16 and competed on Top Chef All-Stars in season 17, where he consistently received praise from the judges and was well-liked by viewers. Eric, a first-generation Ghanaian-American who was born and raised in New York City, draws inspiration for many of the West African meals he ate growing up.
In his sophisticated, artistically plated manner, he is passionate about introducing diners to West African cuisine and the influence its diaspora has had on South American, Latin American, Caribbean, and American cuisine.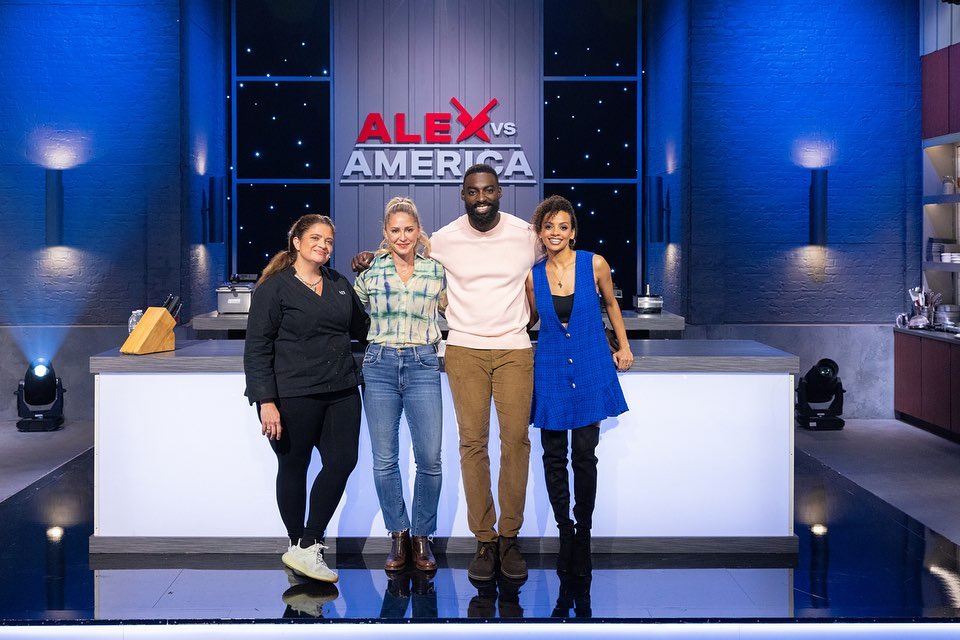 Chef Eric Adjepong has cooked in several Michelin-starred restaurants in New York. He graduated with degrees in culinary arts and nutrition from Johnson & Wales. He also holds a master of public health in international public health nutrition from the University of Westminster (Washington, D.C.). He is currently the host on Food Network's Alex vs. America and is focusing on writing two cookbooks and restaurant consulting.